De juiste laadoplossing voor uw Tesla Model S in slechts 5 stappen
Wilt u de juiste laadoplossing voor uw Tesla Model S, dan doet u er verstandig aan om ook rekening te houden met het aantal laadaansluitingen, het type laadkabel en diverse 'slimme functies', zoals een backoffice, Dynamic Load Balancing en autorisatie-functies.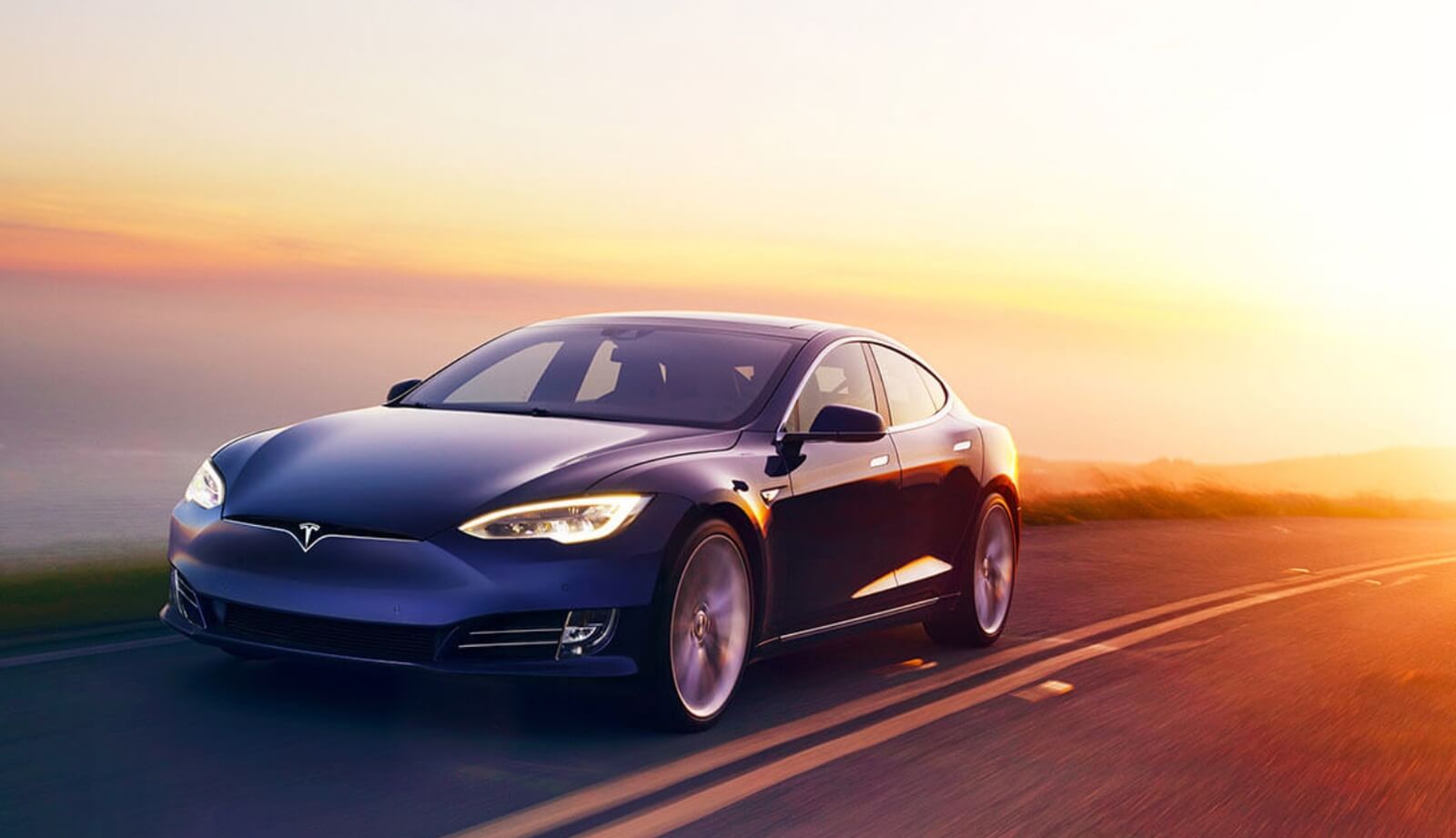 1.     Enkele of dubbele laadaansluiting
Weet u niet zeker of u in de toekomst een tweede elektrische auto aan zal schaffen? Dan raden wij aan om voor een laadstation met dubbele laadaansluiting (socket) te kiezen. Zo heeft u wat speelruimte en hoeft niet een nieuwe lader aan te schaffen als u er toch voor kiest om een tweede elektrische auto te kopen. Heeft u hier geen behoefte aan, dan voldoet uiteraard een lader met enkele aansluiting.
2.     Vaste laadkabel?
Sommige laders zijn uitgerust met een vaste laadkabel. Een detail, maar wel een handig detail, aangezien u met deze laders niet steeds de losse laadkabel uit de kofferbak hoeft te halen. Houd wel rekening met het feit dat laders met vaste laadkabel kwetsbaarder zijn en daardoor minder geschikt zijn voor gebruik op publieke plekken.
3.     Intelligente laders: back office, Dynamic Load Balancing & autorisatie-functie
Ten slotte is het ook slim om rekening te houden met de verschillende functies die u uw laadoplossing moet hebben. Wilt u het simpel en 'recht toe, recht aan' houden, dan kunt u simpelweg voor een offline lader zonder Dynamic Load Balancing of autorisatie-functie kiezen. Heeft u liever wél inzicht in uw laadsessies & kosten, bescherming tegen overbelasting en de mogelijkheid om te bepalen wie uw laadpunt gebruikt, dan kiest u het beste voor 'online' laadstations met sommige of alle van deze functies.
Laadpaal of wandlader voor de Tesla Model S kopen bij Laaddirect
Bij Laaddirect vindt u ongetwijfeld een geschikte laadpaal of wandlader voor uw Tesla Model S – wat uw wensen ook zijn. Dit vanwege ons uitgebreide aanbod van topmerk laadoplossingen, waarvan velen bij uitstek geschikt zijn voor de Model S. U heeft keuze uit talloze laadpalen en wandladers, elk met zijn eigen unieke features, functionaliteiten en ideale toepassingen. Komt u er zelf niet helemaal uit? Aarzel dan niet om contact met ons op te nemen voor vrijblijvend advies. Wij helpen u maar al te graag verder.