Geschikte lader voor de Tesla Model 3
Voor het 'normale' AC-laden aan een openbaar laadpunt of aan de laadpaal of wandlader thuis of bij uw bedrijf, beschikt de Tesla Model 3 over een laadvermogen van 11 kW. Om dat laadvermogen ten volle te kunnen benutten, heeft u een 3-fase aansluiting van minimaal 3 x 16A nodig. U heeft bij ons de keus uit diverse laadstations, die aan de wand (als wandlader) of aan een paal (als laadpaal) kunnen worden geplaatst.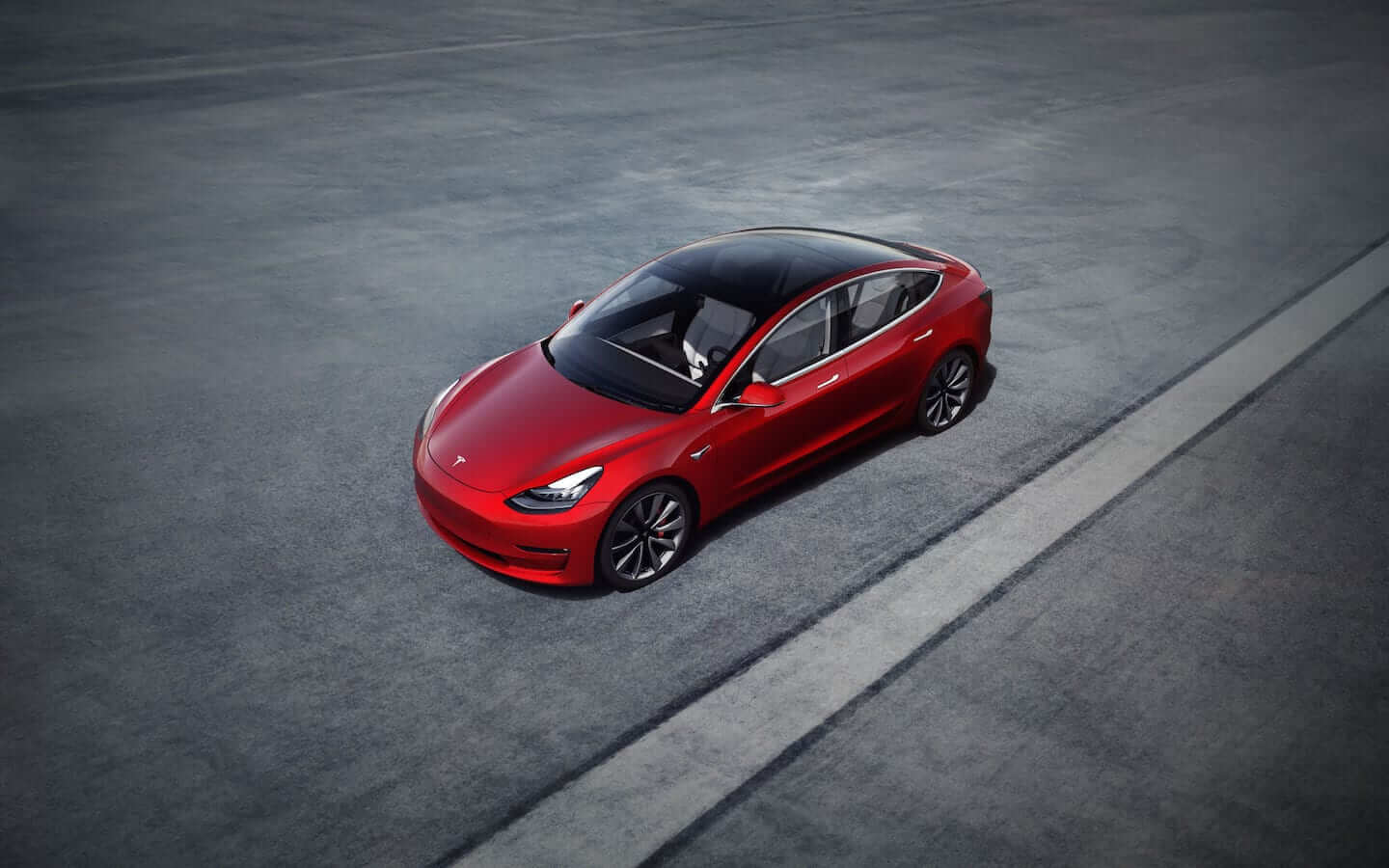 Laadpaal of wandlader?
In principe maakt het niet uit of u kiest voor een lader die aan de wand of aan een paal wordt gemonteerd. In technisch opzicht zijn de laadstations identiek. Het gaat er vooral om wat voor u het handigste is. U kunt dit het beste bepalen door te kijken naar de manier waarop u uw Tesla Model 3 bij uw woning of bedrijf parkeert, en hoe de laadkabel dan zou lopen. Hierbij is het goed om te weten dat de laadaansluiting van een Tesla Model 3 zich achteraan, aan de linkerzijde van de auto, bevindt.
Ook voor een vakkundige installatie
De bij Laaddirect aangesloten installateurs kunnen uw laadstation op vakkundige wijze plaatsen en aansluiten. Als u bij uw wandlader of laadpaal ook een installatiepakket kiest, wordt uw lader binnen enkele weken geheel gebruiksklaar opgeleverd. De installatie geschiedt altijd door een gecertificeerde monteur.
Hoe lang duurt het laden van de accu van mijn Tesla Model 3?
De tijd die er nodig is om de accu van uw Tesla Model 3 op te laden, kunt u met een eenvoudig rekensommetje uitrekenen. U deelt de accucapaciteit (in kWh) door het laadvermogen. Vervolgens dienen we nog rekening te houden met een verlies van vijftien procent. Voor een Tesla Model 3 Long Range Dual Motor is de laadtijd bij een 11 kW-lader als volgt:
75 kWh / 11 kW / 0,85 = 8,02 uur
Indien het laadvermogen van de auto en lader verschillend is, kiest u de laagste waarde. Een laadstation met een grotere capaciteit verkort de laadtijd niet, met een lagere capaciteit wordt de laadtijd wel langer.
Hierbij dient u er rekening mee te houden dat dit de optimale laadtijd is. Het laden kan, afhankelijk van de diverse omstandigheden, ook wat langer duren. Niet alleen de omgevingstemperatuur is van invloed op de laadtijd, ook uw elektriciteitsaansluiting kan de nodige beperkingen opleveren.
Tesla Model 3 thuis en op de zaak opladen
In principe zijn alle laders in ons leveringsprogramma geschikt voor particulier en zakelijk gebruik. Doordat wij verschillende laders in ons leveringsprogramma hebben die ieder hun specifieke eigenschappen hebben, kunnen wij voor iedere situatie de beste lader aanbieden.