Hoeveel laadcapaciteit nodig voor de Ioniq 6?
Welk laadstation u nodig heeft om het meeste uit uw Ioniq 6 te halen? Wij raden u met klem aan te kiezen voor een model met minstens 11 kW. Hiermee benut u de boordlader ten volle en duurt het laden niet onnodig lang. Vergeet hiernaast geen rekening te houden met de elektrische aansluiting. Voor een 11 kW laadoplossing heeft u namelijk een 3-fase 3 X 16A elektrische aansluiting nodig. Heeft u deze (nog) niet? In dat geval kijken wij of uitbreiding van uw groepenkast mogelijk is.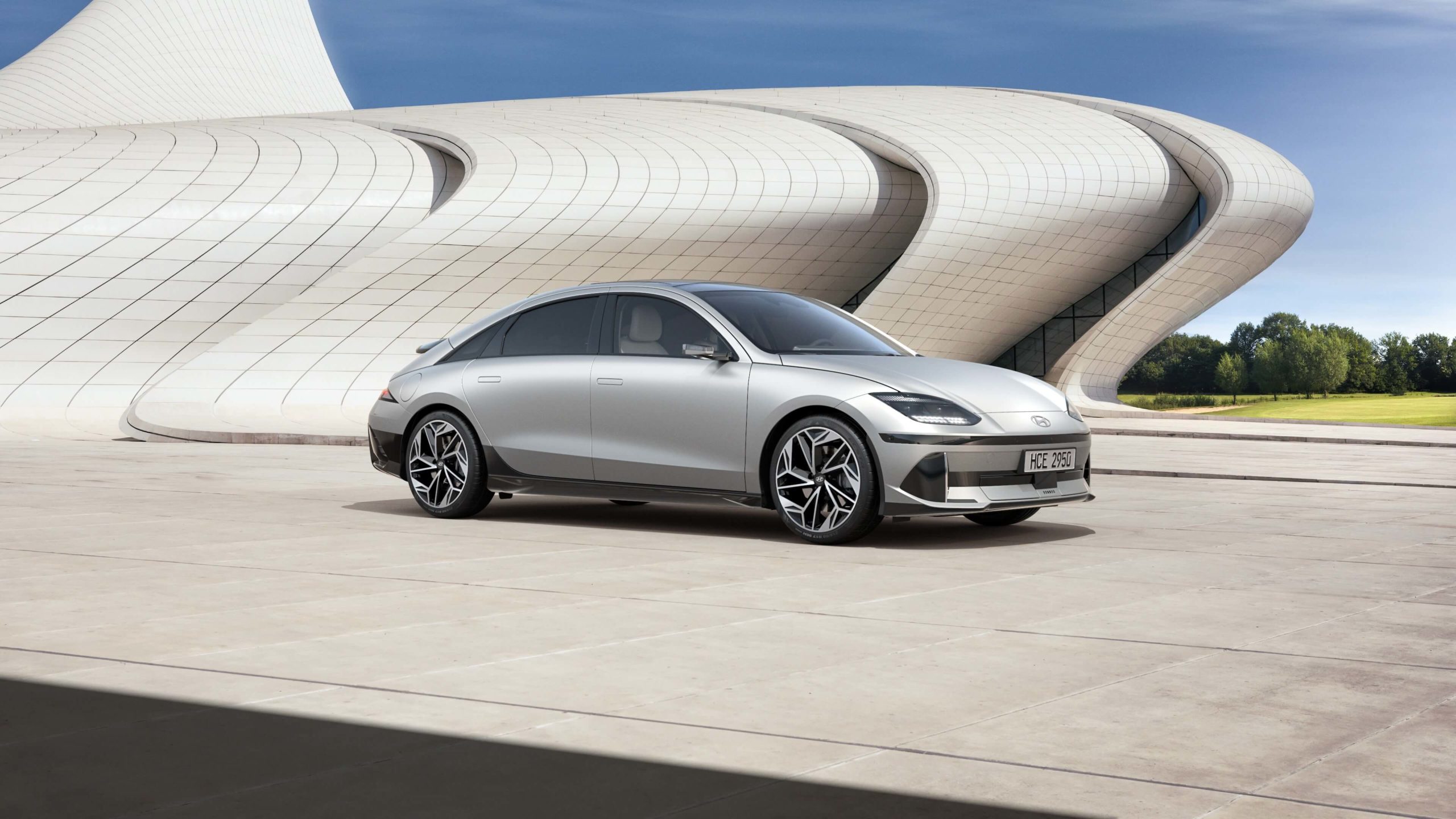 Laadpaal of wandlader?
U kunt kiezen uit twee types lader, een laadpaal of een wandlader. Welk type voor u het meest handig is hangt af van de beoogde parkeer- en laadplek van uw Ioniq 6. Beeld u zich deze situatie in en hoe de laadkabel idealiter zou lopen. Vaak wijst dit zichzelf. Als u er niet uitkomt kunt u altijd vrijblijvend contact opnemen voor advies.
Laaddirect installatiepakket
Heeft u twee linkerhanden? Kies voor ons installatiepakket en een van onze monteurs komt uw nieuwe lader plaatsen en aansluiten. Dat scheelt u een hoop tijd en gedoe.
Wat is de laadtijd van de Hyundai Ioniq 6?
De laadtijd van een EV vaststellen is helaas makkelijker gezegd dan gedaan. Hoe lang het duurt om de accu volledig op te laden is namelijk afhankelijk van talloze factoren, waaronder een aantal die van tevoren niet of nauwelijks in te schatten zijn. Desondanks is er een eenvoudige manier om de te verwachten laadtijd te achterhalen:
Laadtijd = ( accucapaciteit in kWh / AC-laadvermogen in kW ) / 0,85
Wanneer we de specificaties van de Hyundai Ioniq 6 – zowel de Standard als de Long Range – komen we op de volgende laadtijden:
Laadtijd Hyundai Ioniq 6 Standard Range = ( 54 kWh / 11 kW ) 0,85 = 5,78 uur
Laadtijd Hyundai Ioniq 6 Long Range = (74 kWh / 11 kW ) / 0,85 = 7,91 uur
Niet perfect
Uiteraard zijn bovenstaande berekeningen niet helemaal zoals het in de praktijk zal gaan. De laadtijd kan in de praktijk hoger uitvallen door bijvoorbeeld de omgevingstemperatuur of de aanwezigheid van een Load Balancing-functie. Ook dient u rekening te houden met een eventueel verschil in laadvermogen tussen uw Ioniq 6 en lader.