Welke laadpaal of wandlader voor de Opel Movano-e?
Niet elke lader is even geschikt voor uw Opel Movano-e. Dit ligt vooral aan het AC-laadvermogen. Om de AC-laadcapaciteit van de Movano-e, die maar liefst 22 kW bedraagt, volledig te benutten heeft u namelijk minimaal een laadstation met evenveel laadvermogen nodig. Dit vereist op zijn beurt een elektrische aansluiting met voldoende capaciteit. In het geval van de Opel Movano-e is dit een 3-fase 3 x 32A aansluiting.  Als die aansluiting niet mogelijk is, kunt u als alternatief een 11 kW laadstation kiezen. Daarvoor volstaat een 3 x 16 A aansluiting.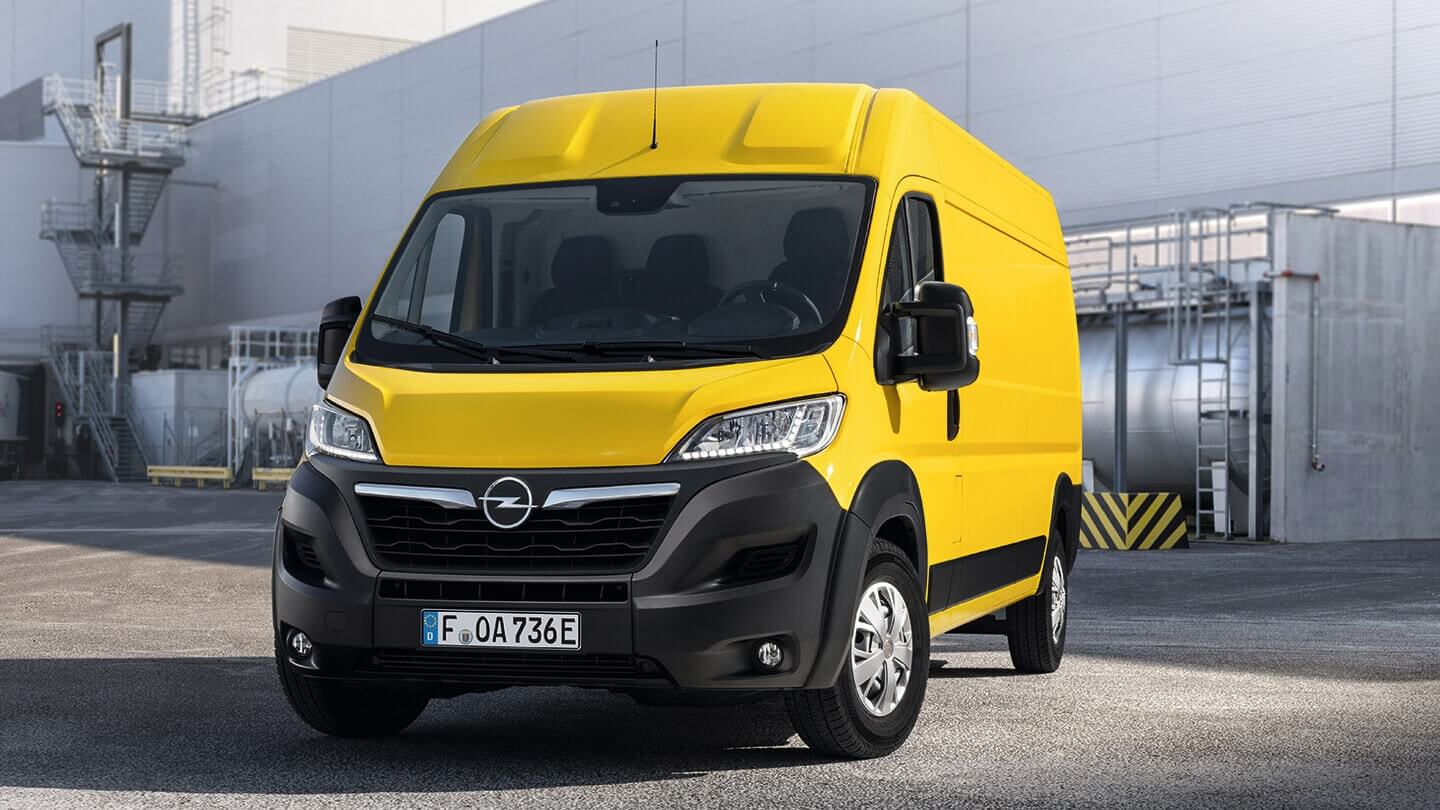 Laadpaal of wandlader
Ook heeft u keuze op het gebied van het type van de laadoplossing. Doorgaans wordt er onderscheid gemaakt tussen een laadpaal en een wandlader. Welk type voor u het meest geschikt is hangt af van de beoogde laadplek van uw Opel Movano-e. Is dit in de buurt van een muur, zoals onder de carport of in de garage? Dan biedt een wandlader waarschijnlijk uitkomst. Zo niet, dan is een laadpaal mogelijk de betere optie. Twijfelt u? Voelt u dan vrij om contact met ons op te nemen voor vrijblijvend advies.
Laaddirect installatiepakket
Door voor ons installatiepakket te kiezen hoeft u zich geen zorgen meer te maken over de installatie van uw nieuwe lader. Een bij ons aangesloten, gecertificeerde monteur neemt al het werk uit handen en verzorgt de installatie tot in de puntjes.
Wat is de laadtijd van de Opel Movano-e?
Bent u benieuwd naar de exacte laadtijd van de Opel Movano-e? Helaas is dit nagenoeg onmogelijk om vast te stellen. Dit heeft te maken met de vele factoren die invloed hebben op het laadproces. Gelukkig is er wel een rekensom waarmee we een goed idee krijgen van de te verwachten laadtijd. Deze ziet er als volgt uit:
(Accucapaciteit / AC-laadvermogen) / 0,85 = laadtijd in uren
Voor de Opel Movano-e geeft dit ons de volgende laadtijden:
Laadtijd Movano-e 37: (37 kWh / 22 kW) / 0,85 = 1,97 uur = 1 uur en 58 minuten
Laadtijd Movano-e 70: (70 kWh / 22 kW) / 0,85 = 3,74 uur = 3 uur en 44 minuten
Kanttekeningen
Verschilt de laadtijd van uw Movano-e van die van uw lader? Gebruik in dat geval de laagste waarde van de twee. Houd daarnaast in het achterhoofd dat bovenstaande laadtijden slechts een schatting zijn en dat de daadwerkelijke laadtijd hoger of lager kan uitvallen.
Zakelijk opladen geen enkel probleem
Wilt u uw Opel Movano-e zakelijk opladen? Dat is geen probleem. Nagenoeg al onze laders zijn geschikt voor zakelijk gebruik. Daarnaast bestaat ons aanbod uit verschillende laders – elk met zijn eigen unieke eigenschappen en ideale toepassingen. Hierdoor kunnen wij iedereen een passende laadoplossing aanbieden.