Niet elke lader is geschikt voor uw Xpeng G3
Helaas is niet elke lader even geschikt voor de G3. Dit heeft te maken met het AC-laadvermogen van de Chinese SUV (11 kW). Om dit vermogen ten volle te benutten heeft u laadstation nodig met minimaal evenveel AC-laadcapaciteit. Een lader met een capaciteit van 11 kW vereist op zijn beurt een 3-fase 3 X 16A elektrische aansluiting.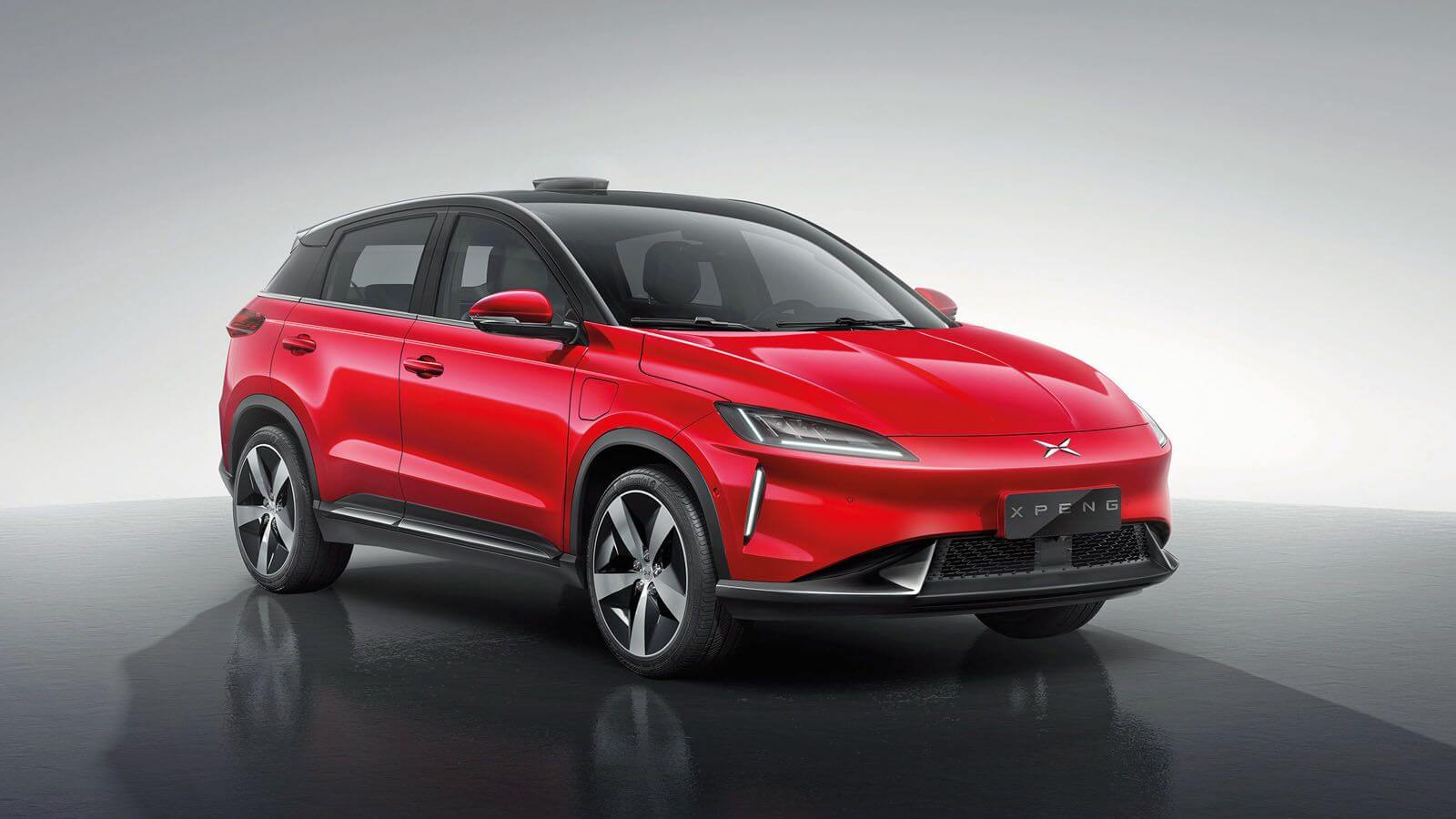 Wandlader vs. laadpaal
Staar u niet blind op de keuze tussen een laadpaal en wandlader. Deze keuze draait namelijk vooral om de beoogde laadplek van uw Xpeng G3. Is dit in de buurt van een muur, bijvoorbeeld onder de carport of in de garage? Dan is de kans groot dat een wandlader uitkomst biedt. Zo niet, dan is een laadpaal hoogstwaarschijnlijk de betere keuze. Doorgaans wijst deze keuze zich zelf. Dit doet het niet, schroom dat niet om contact met ons op te nemen voor vrijblijvend advies.
Geen zorgen over de installatie
Heeft u twee linkerhanden? Geen zorgen. Kies simpelweg voor ons installatiepakket. Dan komt een van onze monteurs uw nieuwe lader installeren. Hij of zij verzorgt de installatie tot in de puntjes en zorgt dat de laadpaal/wandlader gebruiksklaar is.
Hoelang duurt het om de Xpeng G3 volledig op te laden?
Bent u benieuwd naar de laadtijd van uw Xpeng G3? Deze rekenen we uit aan de hand van de volgende rekensom. Eerst delen we de maximaal bruikbare accucapaciteit door het AC-laadvermogen van de G3. Vervolgens delen we dit door 0,85. Dit in verband met de energie die tijdens het laden verloren gaat. Dit geeft ons de volgende formule:
( accucapaciteit / AC-laadvermogen ) / 0,85 = laadtijd in uren
Aan de hand van deze formule berekenen we de laadtijd van beide configuraties van de Xpeng G3:
Xpeng G3 460i: (55 kWh / 11 kW) / 0,85 =  5,88 uur = 5 uur en 53 minuten
Xpeng G3 520i: (66 kWh / 11 kW) / 0,85 = 7,06 uur = 7 uur en 4 minuten
Bovenstaande berekeningen zijn slechts een schatting. De laadtijd kan hier in de praktijk van afwijken als gevolg van de invloed van de omgevingstemperatuur en/of de staat van de elektrische aansluiting.
Ook geschikt voor zakelijk laden
Wilt u uw Xpeng G3 zakelijk opladen? Dat is geen probleem. In principe zijn al onze laders geschikt voor zowel particulier als zakelijk gebruik. Daarnaast lenen sommige van onze laadoplossingen zich bij uitstek voor zakelijke toepassingen. Deze beschikken bijvoorbeeld over een extra laadaansluiting of handige functionaliteiten, zoals een backoffice.