Niet elke laadoplossing is even geschikt
Om het AC-laadvermogen van uw Voyah Free (11 kW) volledig te benutten heeft u laadpaal of wallbox nodig met minstens evenveel laadcapaciteit. Kiest u voor een model met minder vermogen, dan duurt het opladen aanzienlijk langer. Overigens moet uw elektrische installatie óók voldoende capaciteit hebben. Zo vereist een 11 kW laadstation een 3-fase 3 X 16A elektrische aansluiting.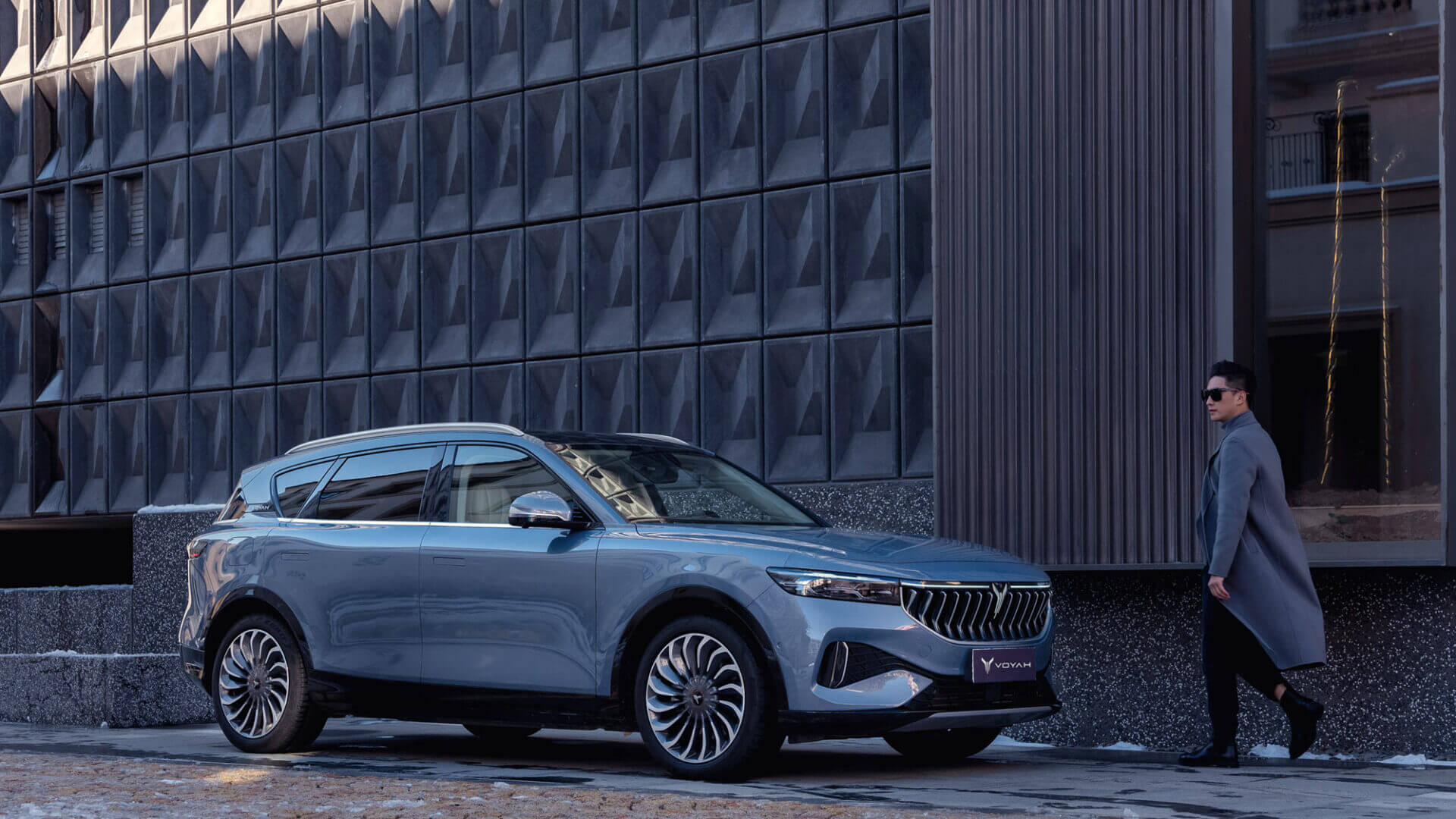 Laadpaal of wandlader voor de Voyah Free?
Of u een laadpaal of wandlader nodig heeft hangt vooral af van de beoogde laadplek van uw Voyah Free. Komt een wandlader of laadpaal hier het beste tot zijn recht? Beeld de situatie en visualiseer hoe de laadkabel met beide types lader zal lopen. Vaak kunt u basis van dit al de knoop doorhakken. Zo niet, dan kunt u altijd contact met ons opnemen voor vrijblijvend advies.
Installatie
Waagt u zich liever niet aan de installatie van Free's lader? Dat hoeft ook niet. Kies simpelweg voor ons laadpakket, dan neemt een bij ons aangesloten, gecertificeerd monteur al het werk uit handen. Dat is wel zo makkelijk.
Voyah Free laadtijd: eenvoudig zelf uitrekenen
Benieuwd naar de laadtijd van uw Voyah Free? De laadtijd rekent u eenvoudig uit. Eerst deelt u de accucapaciteit van de Free (88 of 100 kWh) door het laadvermogen (11 kW). Vervolgens deelt u de uitkomst door 0,85 – zo houden we ook rekening met het energieverlies dat tijdens het laden optreedt.
Laadtijd Voyah Free Standard Range: (88 kWh / 11 kW ) / 0,85 = 9,41 uur
Laadtijd Voyah Free Long Range: (100 kWh / 11 kW ) / 0,85 = 10,70 uur
Verschillen de laadvermogens van uw lader en Free van elkaar? Gebruik dan de laagste waarde voor de berekening. Houd daarnaast in het achterhoofd dat de laadtijd in praktijk langer kan uitvallen door de invloed van externe factoren. Denk hierbij aan de omgevingstemperatuur, staat van de elektrische aansluiting, het ingrijpen van de load balancing, het pre-conditioneren van de auto, noem maar op.
Zakelijk opladen? Geen probleem
Ook voor een laadpaal of wandlader voor het zakelijk opladen van uw Voyah Free bent u bij Laaddirect aan het juiste adres. Al onze laders zijn geschikt voor zowel particulier als zakelijk gebruik en dankzij ons uitgebreide aanbod kunnen wij iedereen een passende oplossing bieden.